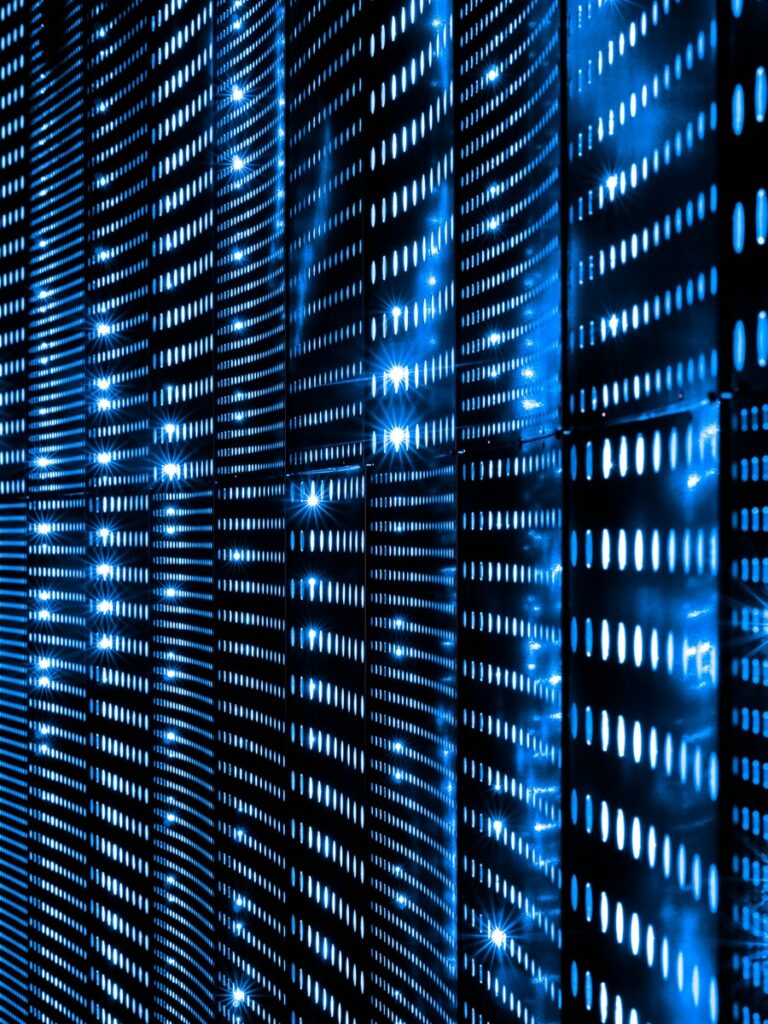 00
About Us.
Mutualis SRL (Mutualised Information Systems) was founded in 2008 to offer consulting services in the following fields:
Management of IT Infrastructure & Security projects
Web Hosting and Mutualised IT for SMBs
Deployment and configuration of open source solutions
Development of web and mobile applications
Infrastructure as Code provisioning and IT Services automation
Home and business IoT automation solutions
Prototyping and 3D printing
01
Our Services
We understand your requirement and provide quality works.
Project Management
We lead your Infrastructure projects to success using agile or waterfall frameworks.
Web Hosting &
Mutualised IT
We develop and host your SEO compliant websites with security at heart.

We mutualise IT services for small enterprise that can't afford an IT team.
App Development & Open Source
Integration
We create web and iOS/android applications tailored to your needs.

We integrate and support best of class open source software to boost your IT.
Internet of Things
We design home automation solutions for home and businesses.

We engineer custom connected objects with ESP32 brains.
3D Printing
We print prototypes and functional parts in PETG in small quantities.
02
Our Team
You get it, it's basically just me 😉 Means you know who you will work with.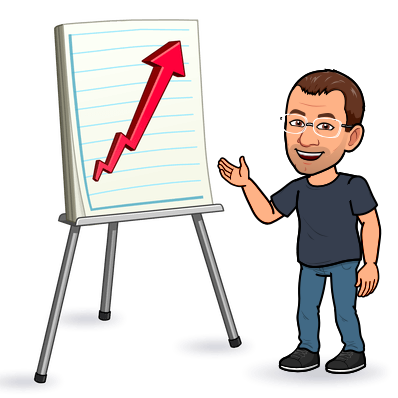 Julien Coupard
Founder & CEO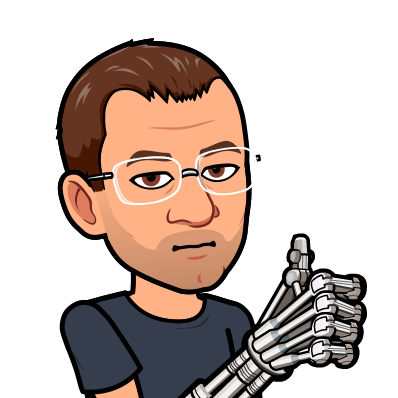 Julien Coupard
CTO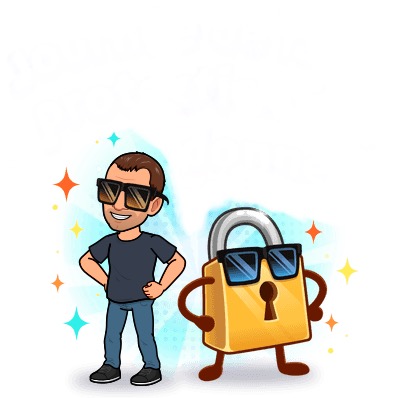 Julien Coupard
CISO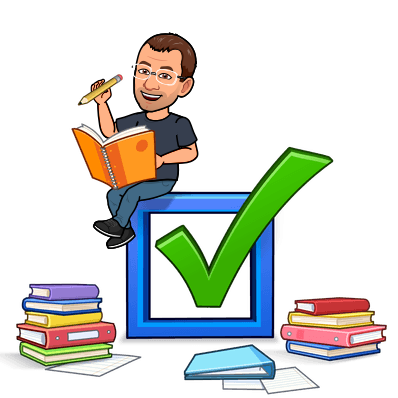 Julien Coupard
Lead Developer
03
We believe in Open Source
Why pay when you can get IT for free!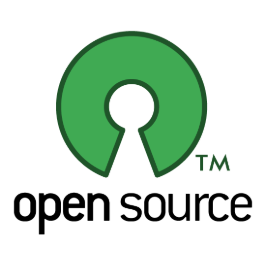 Why pay software licences when you can get the service level you need with free solutions ? We guess because IT is not your business, that's ours. We implement and support open source IT solutions for you to let you focus on your own business !

We believe open source when managed and supported properly is a model that can provide long term continuity, innovation and cost savings.
04
Why select us?
We use the 6 pillars of mutualisation success to deliver a better and secured IT to all our clients at fair costs.
Standardisation
Similar processes and infrastructure leads to better services and support.
Flexibility
Clients are still able to customise and innovate on the platform.
Operating model
We offer a clear and reusable ITIL aligned operating model.
Regulation
Clear regulatory framework and liabilities are defined.
Governance
Neutral service provisions and growth that benefits to all.
Cost
Return on investment (ROI) for all.
Start your journey with us now
05
Our News
What's going on with us.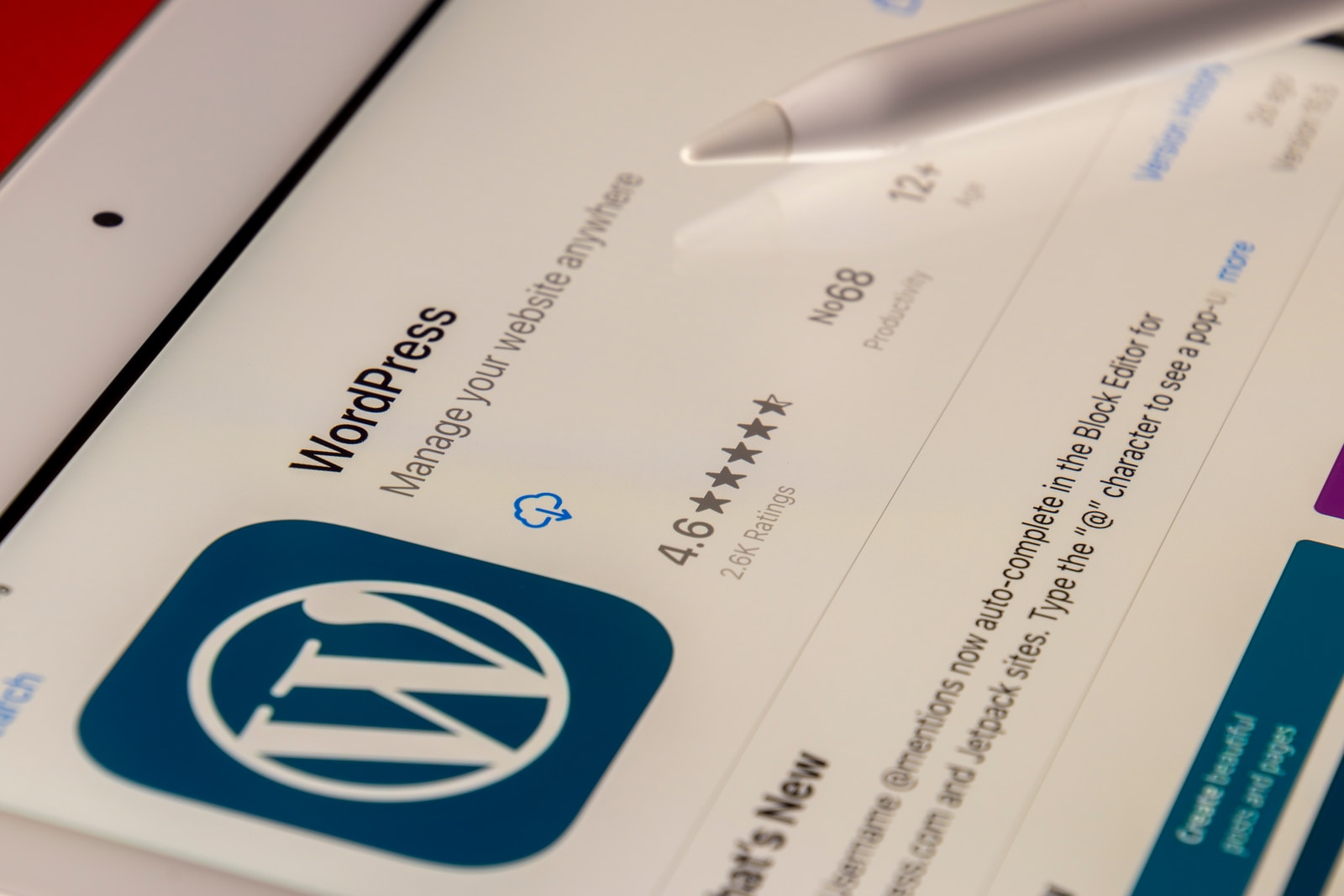 Web Hosting
Emeraudekayak joins our other customers such as apartment Supermjau on our new WordPress stack. Cach…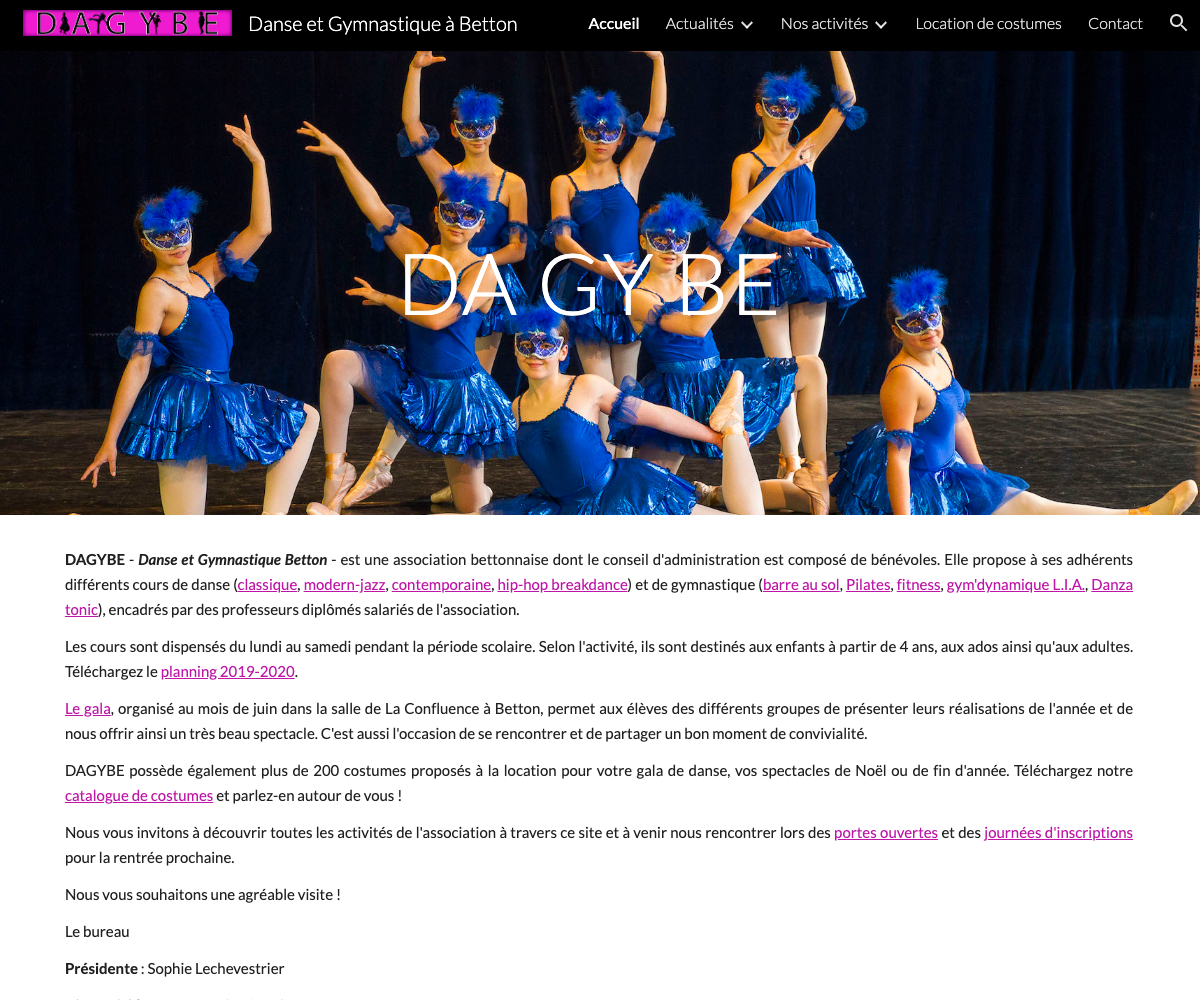 Web Hosting
We mostly recommend open source Content Management Systems to host web sites but sometimes alternati…
Technology
Here are some some of the technologies we use as foundation to deliver most of our services.